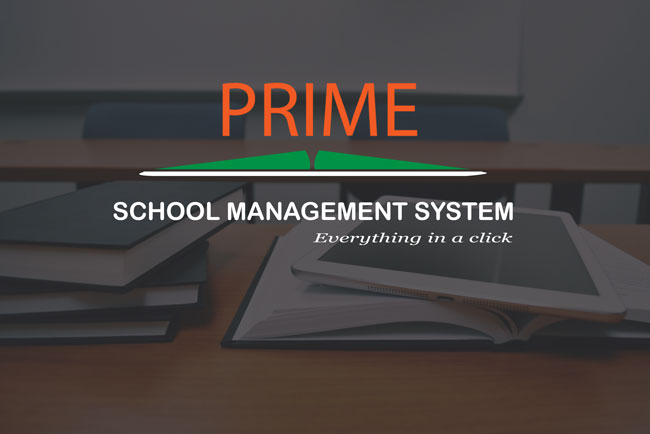 Automate your school processes with Prime.
Prime school management system is a complete web based portal that help schools of different sizes organize, analyze and present data effectively to improve efficiency and aid management decision making process. The software is designed to enable schools take advantage of ICT to elevate the school standard and stand out among competitors. Prime school manager automates various scheduling activities of the school.
Records Management
Manage school records
Staff Records
Student Records
Guardian/Parent Records
Academics
Finance Management
Generate bills and insightful finanical reports
Bills and Debtors Management
Expenses Management
Financial Reports
Online payment Integration
Access Management
Take absolute control of user access
Staff Access
Student Access
Guardian/Parent Access
Website
Professional website for your school
Drag And Drop Layout Builder
Social Media Tools
App Store
Automatic Updates
Payroll Manager
Manage your staff payroll
Itemized Payroll System
Generate Payroll Bills
Transfer Money To Staff Bank
Compute Tax Payment
Mobile App
Customized mobile app for school
Fully Customizedd
Android App
IOS App
Windows Mobile App
Result Processing
Computerize assessment process and result management
Result Processing
Online Result Access
Computer Based Test
Optional Access Card System
Communications
Communicate seamlessly
Real Time system notifications
SMS Module
Chat Module
Online School Forum
Process Automation
Automate various scheduling activities of the school.
Admission Process Management
Student Attendance Management
School Calendar Management
Scheme Of Work Management
30 day money back guarantee
Enjoy it free for a year. No hidden charges!
Enjoy One Year Free Trial